About Us
Cartrack is a leading global provider of data analytic solutions for mobile asset management, asset recovery and workforce optimisation based on a proven Software-as-a-Service platform. Fleet management, Stolen Vehicle Recovery and insurance telematics services remain its core business, with a focus on technology development to enhance customer experience. The company is a service-centric organisation focusing on the in-house design, development and installation of telematics technology and data analytics.
Cartrack's technology is widely accepted by motor manufacturers and insurers. Its customer telematics web interface provides a comprehensive set of features ensuring the optimisation of both fleet and human resources. As an expansion of its integrated service offering, Cartrack also provides driver risk assessment offerings in the insurance telematics field.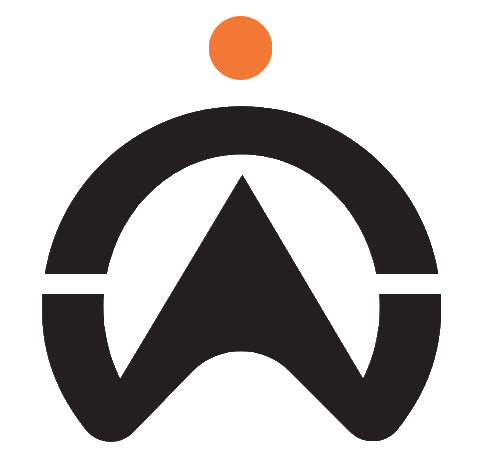 At Cartrack we strive to understand our customers' and partners' needs for smart-transportation and to fulfil these requirements through advanced data management and outstanding customer service. Our vision is to provide the global technology platform of choice for users seeking intelligent data.
Globally, over 2,500 Cartrack employees across 24 countries spanning 5 continents live one culture by championing 5 core values.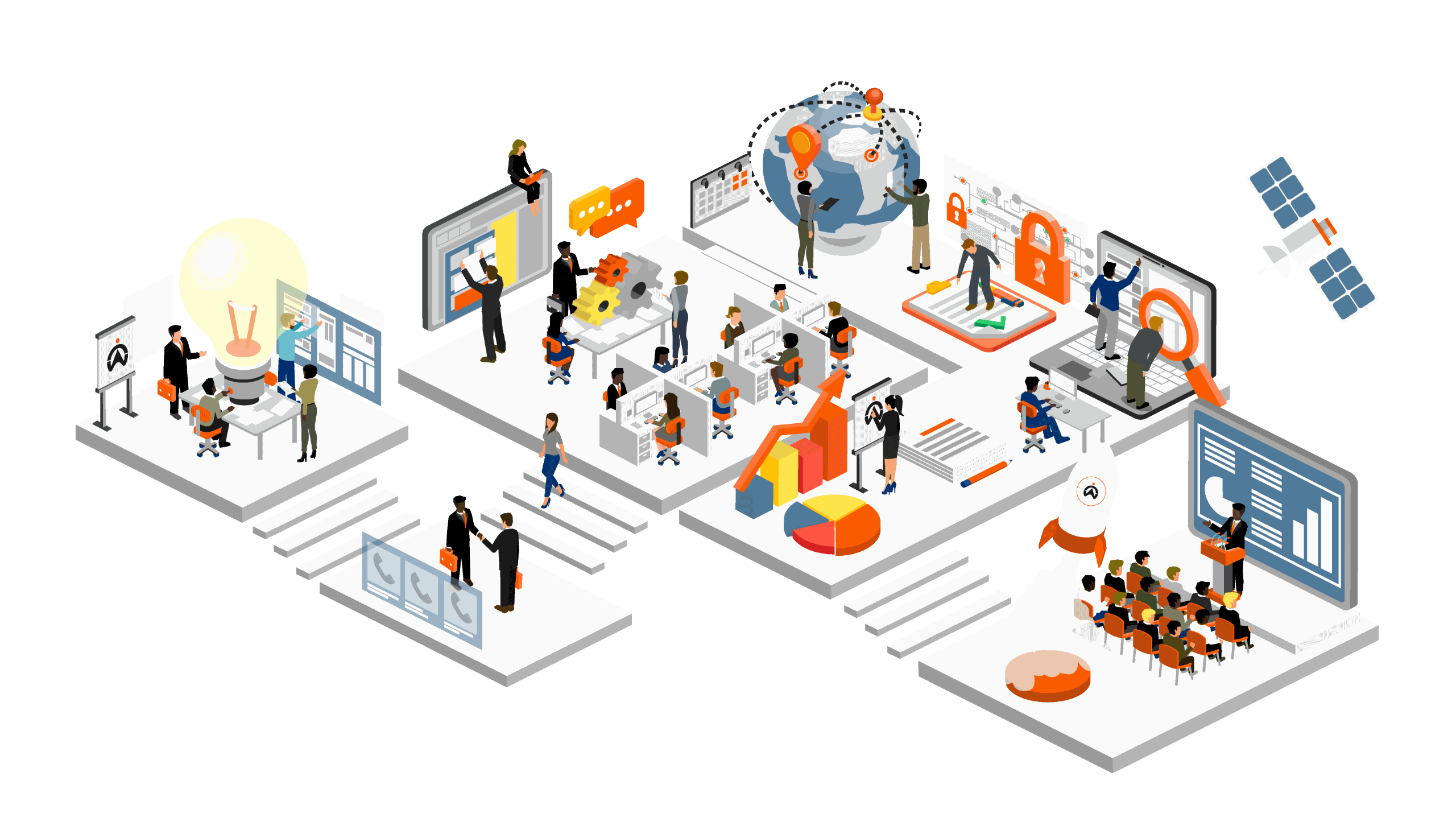 Cartrack surpasses 1,000,000 globally connected vehicles and continues growing at record levels
Cartrack continues to be firmly at the forefront of vehicle telematics, having one of the largest customer bases globally and being among the fastest growing.
Cartrack Launches workforce optimisation, and enters both the USA and New Zealand, meaning Cartrack now operates in 24 countries globally.
Cartrack launches Insurance Telematics offerings, commences operations in South East Asia lists on the Johannesburg Stock Exchange all in one year.
Cartrack launches in both Spain and Tanzania, having already expanded into Poland, Kenya, Namibia and Portugal in the years prior.
Cartrack welcomes the next era in customer experience with it's launch of a fully-fledged SaaS platform.
Cartrack begins offering Fleet Management products, leveraging its strong telematics development for fleet productivity solutions.
Cartrack goes cross-border entering the Mozambican telematics market and welcoming the start of its global expansion.
Cartrack is co-founded and launched in South Africa, initially starting with Stolen Vehicle Recovery solutions