Crash Alert
Immediate emergency response
Crash Alert is a rapid response alert system that enables faster notifications and emergency reactions in your time of need. The system reacts in the event of vehicle accidents, through the real-time analysis of telematics data and our 24/7 emergency support centre.
Saving every second when it counts
Sensors, algorithms and 24/7 support
How telematics saves lives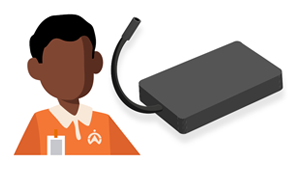 Industry-leading hardware
The first step is to install a Cartrack telematics unit in your vehicle. Our advanced devices, developed in-house, are equipped with sophisticated sensors that enable data about your vehicle's speed, location, acceleration and G-force impact to be reliably transmitted to our servers. This data is then securely analysed in real-time for any high-collision events or suspicious behaviour.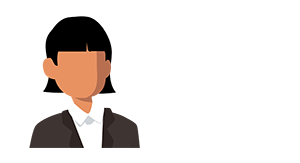 Instant analysis takes place on-board the device when a high-collision event has taken place. Our unit automatically sends your vehicle's data, including its GPS position, to our 24/7 control room where purposely designed algorithms detect whether a serious accident has occurred, if emergency services are needed or whether it is simply a fender-bender in a car park. This analysis takes place in a matter of seconds, and allows for more precise positioning of the accident. In turn, this significantly improves response times, completely eliminating the need for guess work and human judgment in allocating the crucial services of emergency response teams.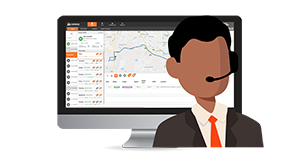 If an accident occurs, our highly trained support team will promptly contact yourself or any listed emergency contact of your choice. When you indicate that an accident has occurred, we will call emergency services and give them your exact location for the fastest response possible. In the event that you or your emergency contacts cannot be reached, your prior approved emergency services will be dispatched to your location, making sure that you always get the help you need.