Communicator
Cartrack's Communicator is a powerful software application tool for mobile tablets and phones that combines communication, navigation, tracking and task management technologies into one solution. Communicator allows you to streamline processes, increase productivity and reduce costs through the effective real-time management of your mobile workforce.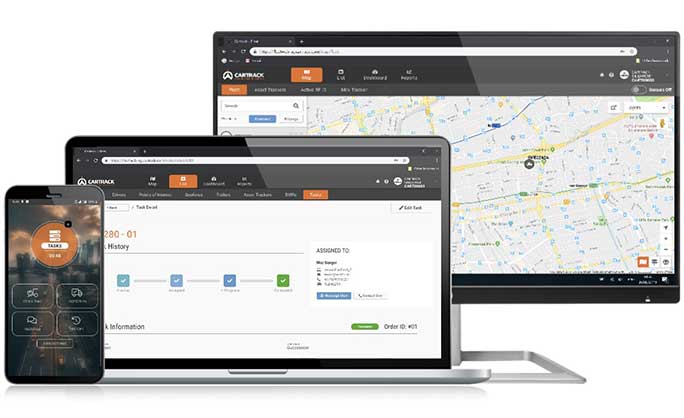 Everything to gain from communication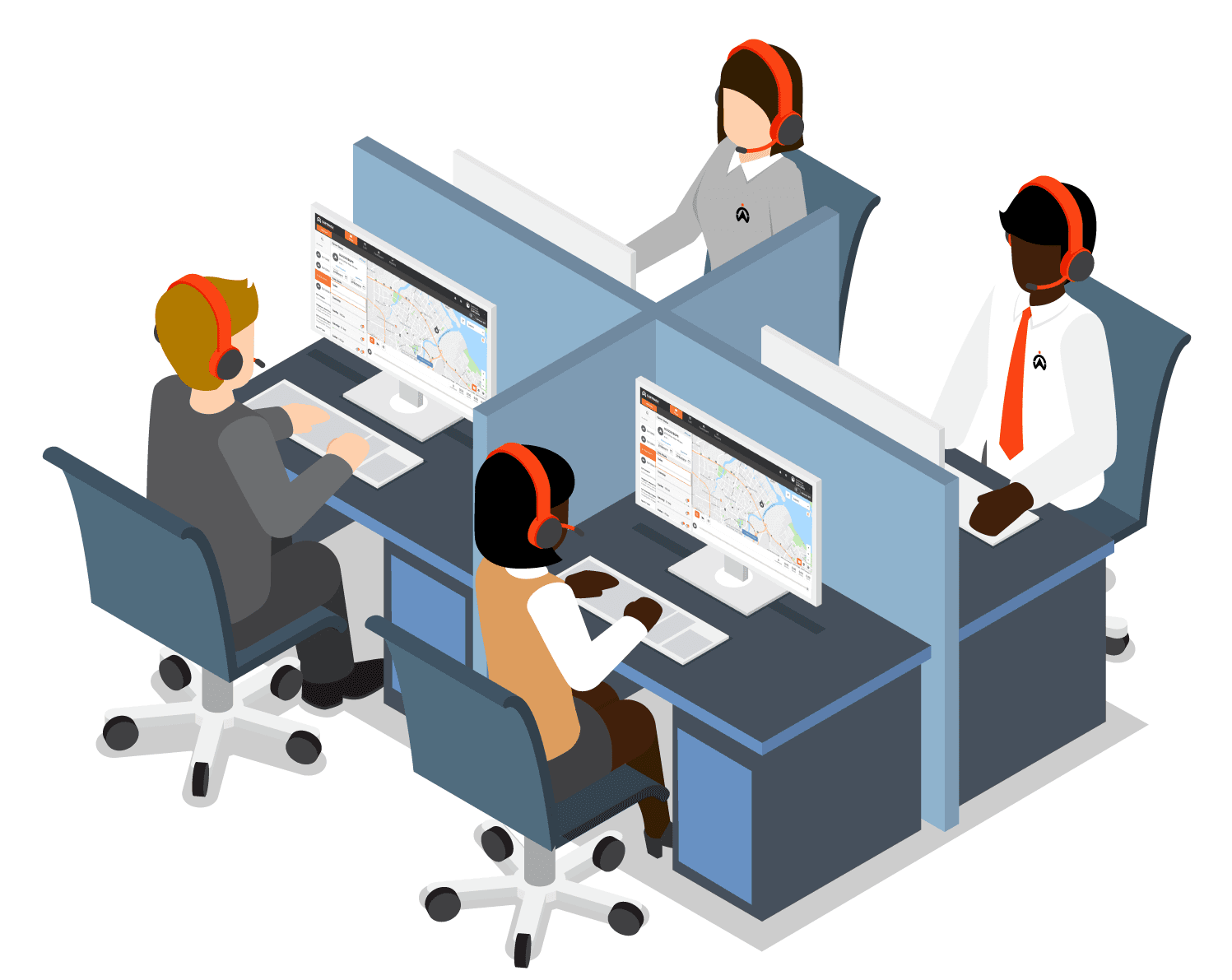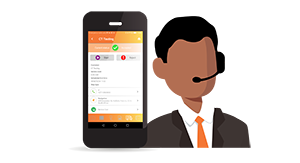 Communicator delivers critical driving information that extends beyond the basic directional capabilities of most GPS systems. With the integration of our Fleet Management Solutions, you can trace and locate your drivers and assets' movements in real-time, enabling more control and analysis of the efficiency of your fleet and operators.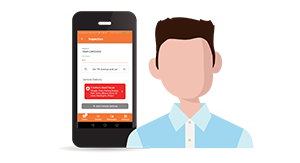 Facilitate navigation with up-to-date destinations and navigation integration. Subsequently, drivers are able to spend less time trying to find their destinations and more time completing the job. Communicator allows for the correct calculation of time of arrival, speeding and distances travelled to make sure that you are using optimal routes and task assignments. You can also share delivery times with your customers, ensuring that you will get the five-star rating that you deserve.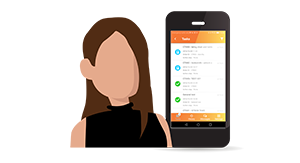 Easily manage a driver's tasks through a synchronised task list that can be edited and updated even while the driver is on the move. The easy-to-use interface has built-in key task management solutions where drivers can remotely receive delivery instructions, new jobs and delivery information.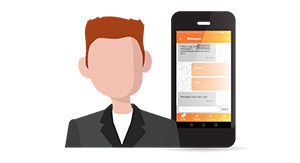 The built-in messaging system helps concentrate the flow of information, making daily operations and last-minute changes timely and easy to understand. Eliminate the need to have different applications and chat groups inefficiently communicating between operators. With communicator, you can send and receive instant messages between operators for more efficient and effortless communication.